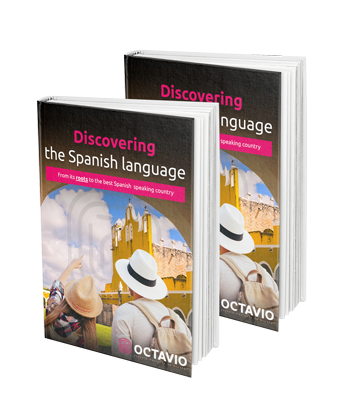 Are you interested in knowing a new culture?
Explore the great richness of the Spanish language.
The information in this book will be very useful to decide the place of your next adventure.
· Reasons why learn Spanish
· Learn about the history and advantages of the Spanish Language
· Mexico's cultural richness, its magical places and much more.
· The best way to learn Spanish
· and more...